The Last Night A DJ Saved My Life Foundation is a Registered Charity No.1142478 in England and Wales
Make a positive impact
We are a charitable foundation that creates fundraising initiatives to support grassroots projects that make a difference in the lives of children and young people in the UK and Developing Countries through the power of music and art.
Who we are
Our Music Partners
We work with music partners to positively impact children and youth through music. Collaborating with passionate brands amplifies our efforts to support grassroots projects for lasting change. Together, we can achieve more. Join us in expanding our life-changing projects.
Our Corporate Partners
We are fortunate to collaborate with ambitious and exciting brands across a wide range of sectors. Whether you operate in recruitment, technology or another field, we welcome you to join us in expanding our projects and making a difference in the lives of children and young people.
Become a Partner
Our brand partnerships play a crucial role in the success of our work. With their support, we've been able to complete numerous projects that have made a meaningful impact in the lives of children and young people. If you share our passion for using music and art to change lives and make a difference, we invite you to join us.
What we do
How you can support us
Supporting us is easy, and there are many ways to get involved. You can make an immediate donation, fundraise for us through your own challenge or a Facebook birthday fundraiser, or organise a club night. For corporate partners, we offer unique opportunities to collaborate and make a meaningful impact. Join us today and help us change lives and save lives.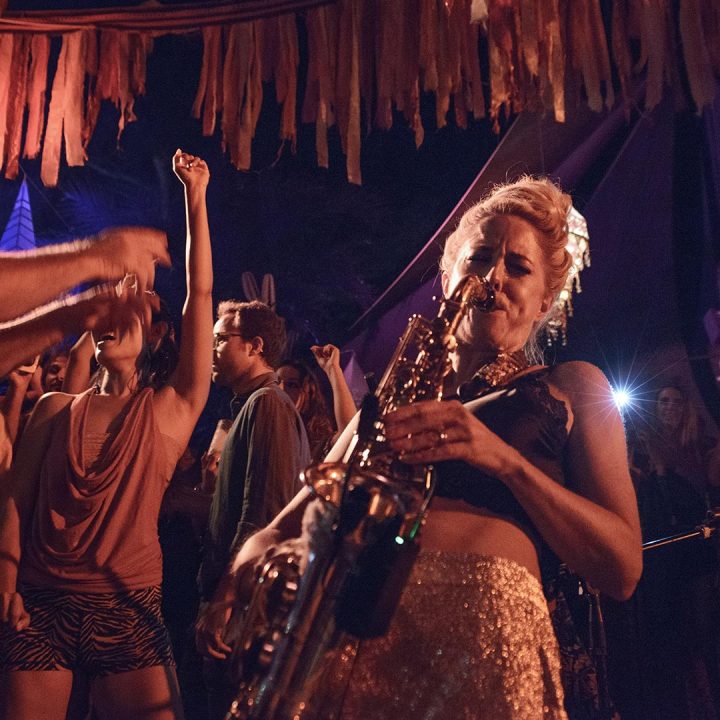 I'm not a dj but
I got involved
You don't have to be a DJ to stand with us in making a difference. There are numerous ways you can contribute to our cause. From embarking on a personal challenge to hosting a Facebook Birthday Fundraiser, organizing a club night or special event, or even spearheading a company-wide fundraising initiative, every effort counts towards transforming and saving lives. We invite you to join our mission and make an impact together.
Get involved